Amb motiu del dia Internacional de la Dona, les lingüistes i filòlogues del Departament de Filologia Catalana de la UAB hem volgut fer un modest homenatge a algunes de les lingüistes l'obra de les quals ens ha estat inspiradora. Ens en deixem moltes: aquesta és una llista feta des la proximitat, l'afinitat en la temàtica o el contacte. Per sort, les universitats i els centres de recerca s'han anat omplint d'investigadores i professores que ja ocupen merescudament un lloc destacat en la disciplina.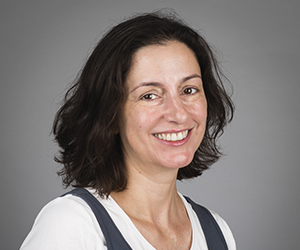 Alexiadou, Artemis
Humboldt-Universität zu Berlin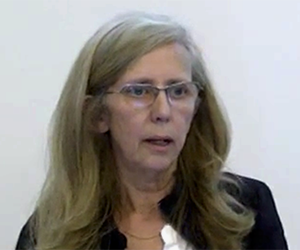 Ambar, Manuela
University of Lisbon
Anagnostopoulou, Elena
University of Crete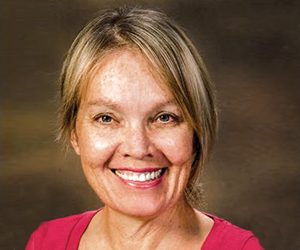 Archangeli, Diana
University of Arizona
Belleti, Adriana
Université de Genève
Bernstein, Judy B.
William Paterson University
Bialystock, Ellen
York University
Borer, Hagit
Queen Mary University of London
Bresnan, Joan
Stanford University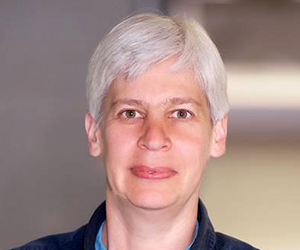 Butt, Miriam
Universität Konstanz
Bybee, Joan
University of New Mexico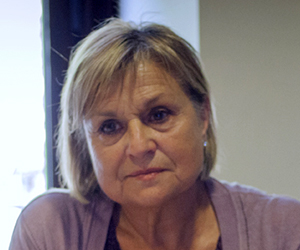 Cabré Castellví, M. Teresa
Universitat Pompeu Fabra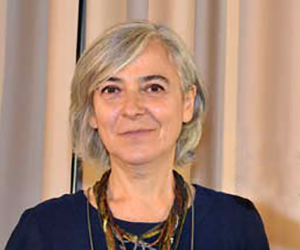 Cardinaletti, Anna
Università Ca' Foscari
Cennamo, Michela
Università degli Studi di Napoli Federico II
Condoravdi, Cleo
Stanford University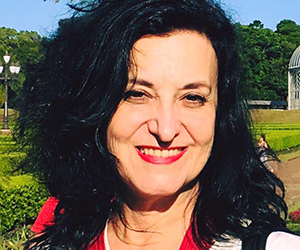 Sonia Cyrino
University of Campinas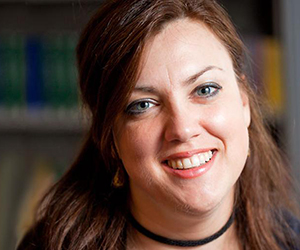 D'Alessandro, Roberta
Universiteit Utrecht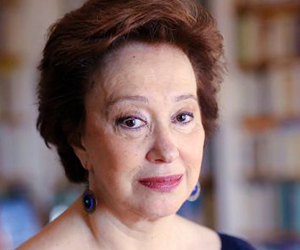 Demonte, Violeta
Universidad Autónoma de Madrid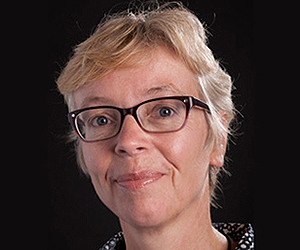 De Swart, Henriette
Utrecht University
Di Tullio, Ángela
Universidad del Comahue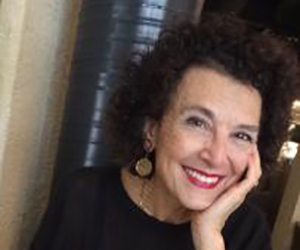 Dobrovie-Sorin, Carmen
Université Paris-Diderot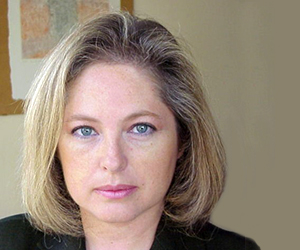 Escandell, M. Victoria
Universidad Nacional de Educación a Distancia (UNED)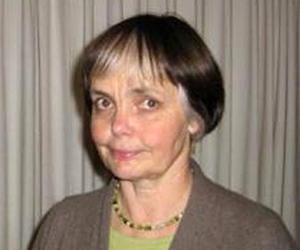 Farkas, Donka
University of California, Santa Cruz
Féry, Caroline
Goethe-Universität Frankfurt
Fernández-Ordóñez, Inés
Universidad Autónoma de Madrid
Fernández Soriano, Olga
Universidad Autónoma de Madrid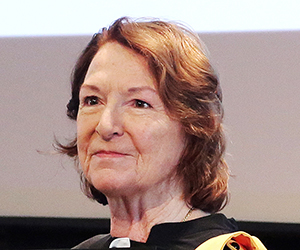 Fodor, Janet Dean
The Graduate Center, City University of New York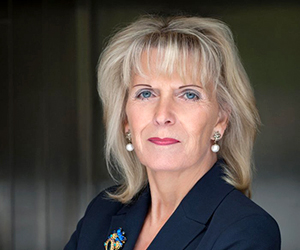 Friederici, Angela
Max Planck Society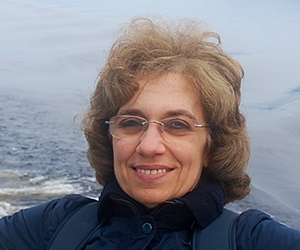 Frota, Sonia
Max Planck Society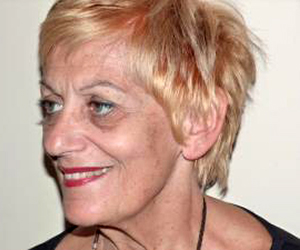 Giacalone Ramat, Anna
Università degli Studi di Pavia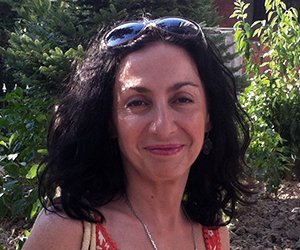 Giannakidou, Anastasia
University of Chicago
[et_pb_team
_member name="Giusti, Giuliana" position="Università Ca' Foscari di Venezia" image_url="https://filcat.uab.cat/wp-content/uploads/2019/03/giusti.jpg" admin_label="giusti" _builder_version="3.19.15″ link_option_url="https://www.unive.it/data/5309/5592869/pubb_anno" link_option_url_new_window="on" box_shadow_style_image="preset3″][/et_pb_team_member]
Green, Lisa
The University of Massachusetts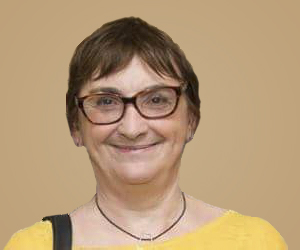 Grimshaw, Jane
Rutgers, The State University of New Jersey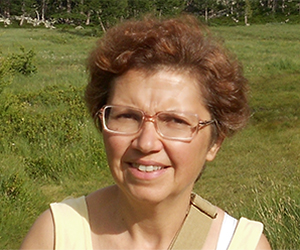 Guasti, Maria Teresa
Università degli Studi di Milano-Bicocca
Guéron, Jacqueline
Université Sorbonne Nouvelle - Paris 3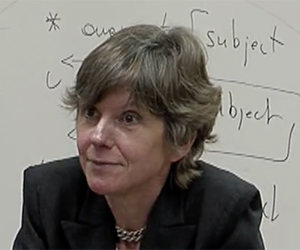 Haegeman, Liliane
Universiteit Gent
Heim, Irene
Massachusetts Institute of Technology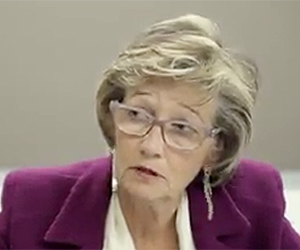 Hernanz, Maria Lluïsa
Universitat Autònoma de Barcelona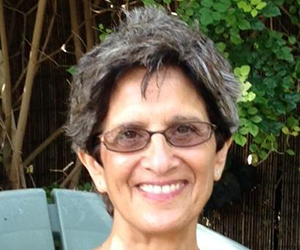 Hyams , Nina
University of California
Iatridou, Sabine
Massachusetts Institute of Technology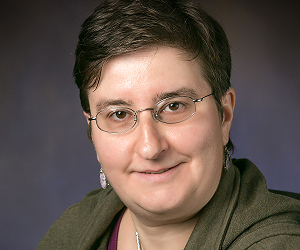 Ionin, Tania
University of Illinois
Itô, Junko
University of California at Santa Cruz
Junyent, Carme
Universitat de Barcelona
Koopman, Hilda
University of California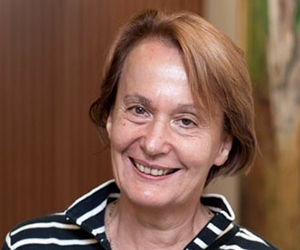 Kratzer, Angelika
University of Massachusetts
Laka, Itziar
Universty of the Basque Country
Levin, Beth
Stanf<br /> ord University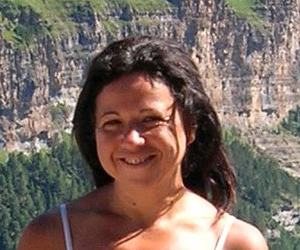 Manzini, Maria Rita
Università degli Studi di Firenze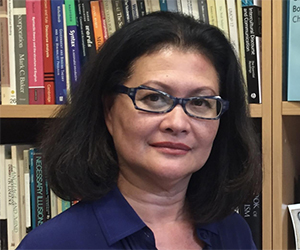 Martohardjono, Gita
CUNY Graduate Center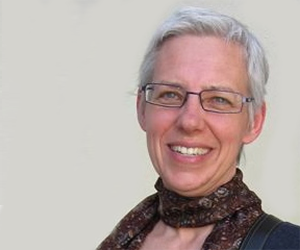 McNally, Louise
Universitat Pompeu Fabra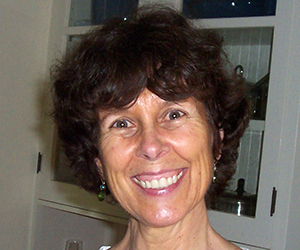 Mithun, Marianne
University of California
Moliner, María (1900-1981)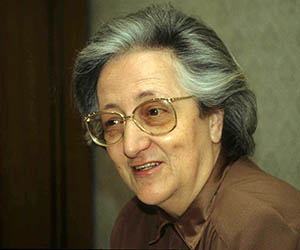 Moll, Aina (1930-2019)
Montrul, Silvina
University of Illinois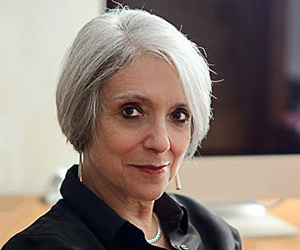 Muñoz Liceras, Juana
University of Ottawa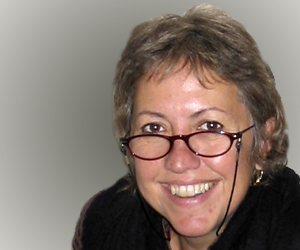 Nespor, Marina
Scuola Internazionale Superiore di Studi Avanzati
Pancheva, Roumyana
University of Southern California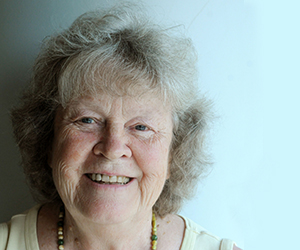 Partee, Barbara
University of Massachusetts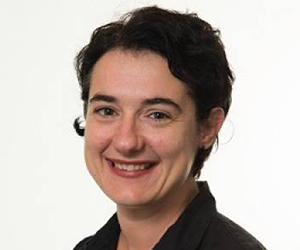 Perovic, Alexandra
University College London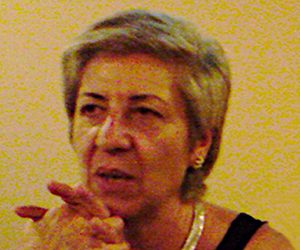 Picallo, Carme (1950-2019)
Posner, Rebecca (1929-2018)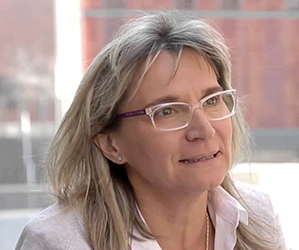 Prieto Vives, Pilar
Universitat Pompeu Fabra
Ramchand, Gillian
Univ<br /> ersity of Tromsø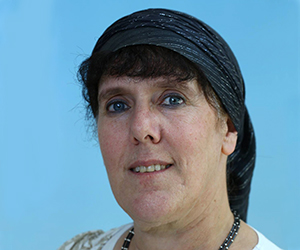 Rappaport, Malka
Hebrew University of Jerusalem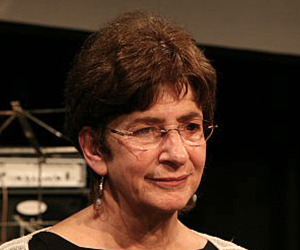 Reinhart, Tanya (1943-2007 )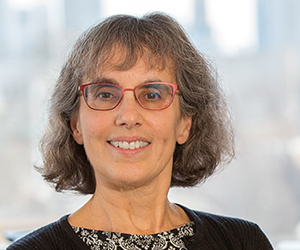 Rice, Keren
University of Toronto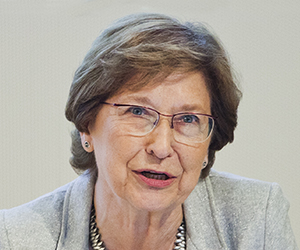 Rigau, Gemma
Universitat Autònoma de Barcelona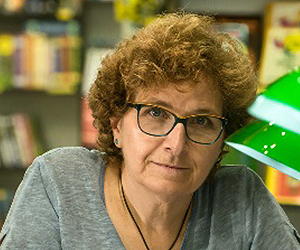 Ritter, Elizabeth
University of Calgari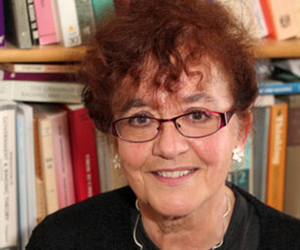 Rivero, Martia Luisa
University of Ottawa
Romero, Maribel
Universität Konstanz
Rosen, Carol
Cornell University
Roussou, Anna
University of Patras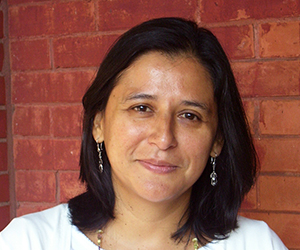 Sánchez, Liliana
University of Illinois, Chicago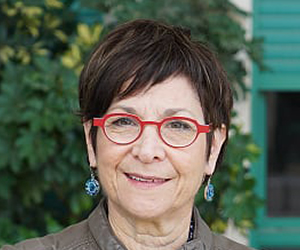 Sandler, Wendy
University of Haifa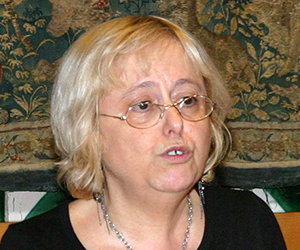 Segarra, Mila
Universitat Autònoma de Barcelona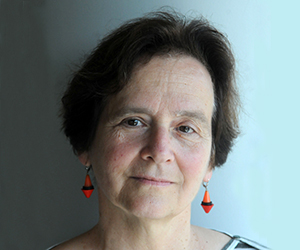 Selkirk, Lisa
University of Massachusetts Amherst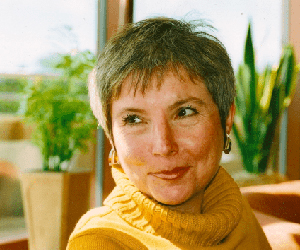 Siewierska, Anna
Lancaster University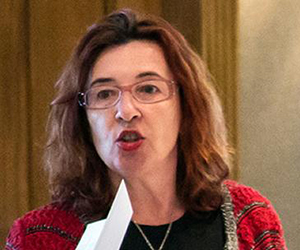 Slabakova, Roumjiana
University of Southampton
Sorace, Antonella
University of Edinburgh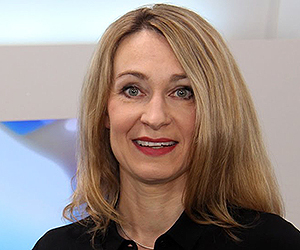 Stark, Elisabeth
University of Zurich
Steriade, Donca
Lancaster University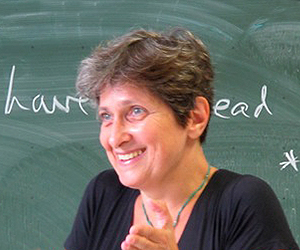 Szabolcsi, Anna
New York University
Terzi, Arhonto
Technological Educational Institute of Patras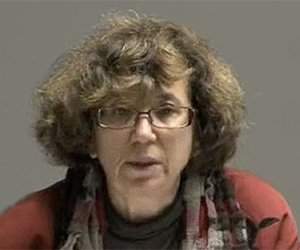 Torrego, Esther
University of Massachusetts Boston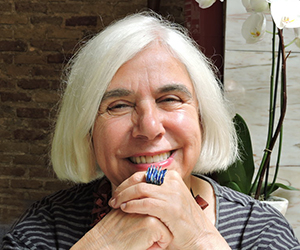 Valian, Virginia
Hunter College and The Graduate Center, CUNY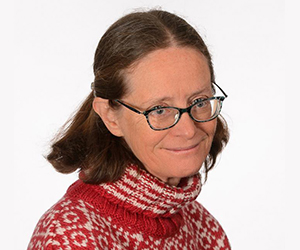 van Gelderen, Elly
Arizona State University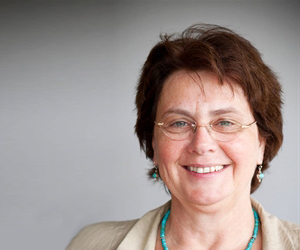 van Kemenade, Ans
Radboud Universiteit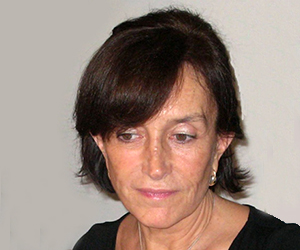 Varela, Soledad
Universidad Autónoma de Madrid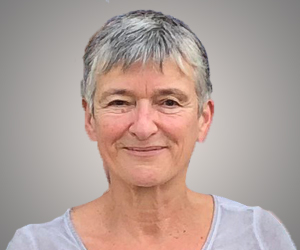 White, Lydia
McGill University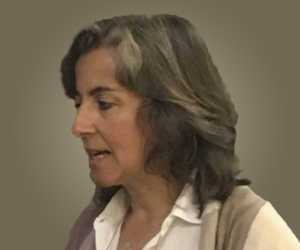 Vigário, Marina
Universidade de Lisboa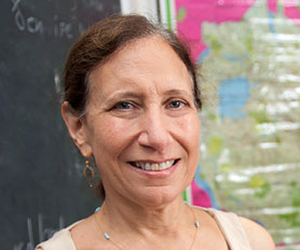 Vogel, Irene
University of Delaware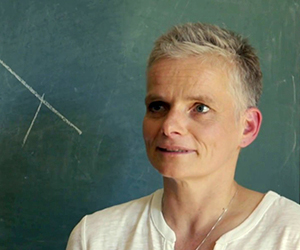 Wiltschko, Martina
University of British Columbia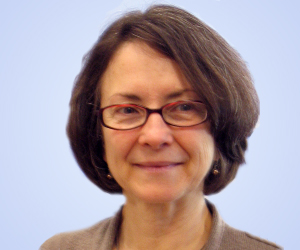 Zagona, Karen
University of Washington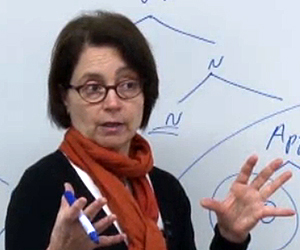 Zubizarreta, Maria Luisa
University of Southern California
[e
t_pb_column type="1_4″ _builder_version="3.25″ custom_padding="|||" custom_padding__hover="|||"][/et_pb_column]