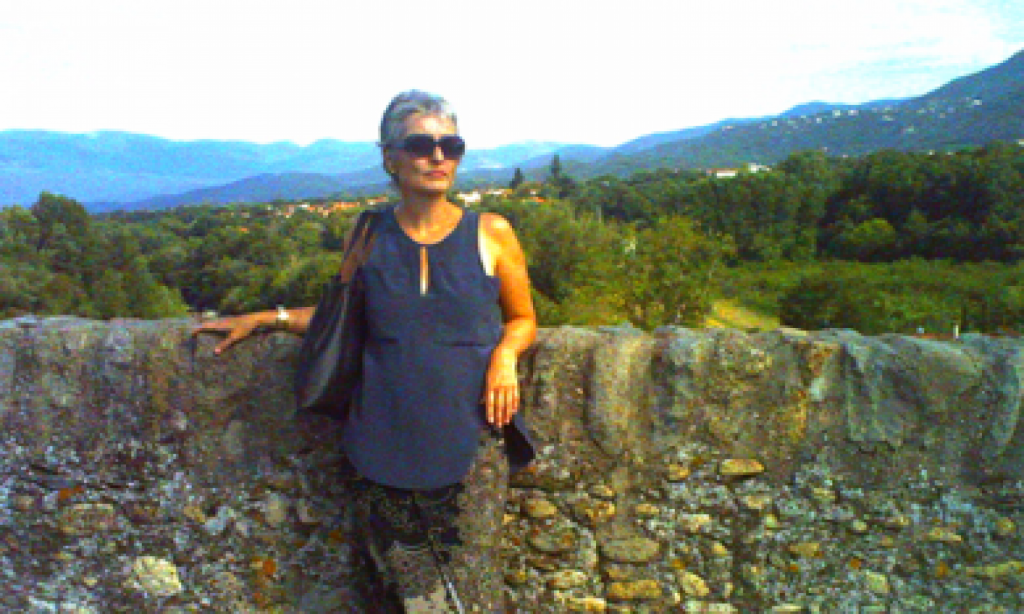 Catedràtica de Lingüística/Full Professor in Linguistics
Departament de Filologia Catalana, Centre de Lingüística Teòrica, Edifici B
Universitat Autònoma de Barcelona
08193 Bellaterra
despatx/office B9–0032; telèfon/phone 935868076; anna.gavarro at uab.cat
ORCID identifier 0000-0003-2373-7243, ResearchGate
La meva recerca tracta de la sintaxi de l'adquisició i l'agramatisme. Els estudiants interessats a fer recerca amb mi poden escriure'm a la meva adreça electrònica./ My research is about the syntax of acquisition and agrammatism. Students interested in joining our research team can contact me through my email address.
Projectes vigents/ Current projects:
Projecte Development and acquisition of preverbal syntax and semantics (DAPSS), PID2022-138413NB-100, Ministerio de Ciencia e Innovación,, IP: Anna Gavarró & Elena Pagliarini. 01.09.2023–31.08.2027.
Membre del/Member of Grup de Lingüística Teòrica (2021SGR00787), PI M. T. Espinal, 01.01.2022–31.12.2024
Membre de/ Member of  CATs (Collaboration of Aphasia Trialists, The Tavistock Trust for Aphasia, The Robin Tavistock Award 2023),  PI M. Brady, i membre adjunt de LACA (Language Abilities in Children with Autism, NWO), PI J. Schaeffer
Marie Skłodowska-Curie Actions COFUND "Towards the next generation of excellent young doctoral researchers on mental health by developing an intersectoral & transdisciplinary approach"(TOUCH), for the support of doctoral programmes, convocatòria/call 2022.
Pàgina web actualitzada/Updated 10/2023